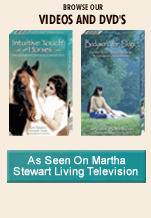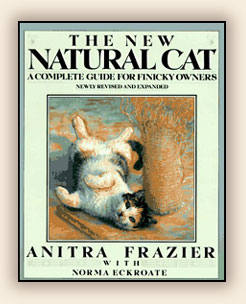 ..
Why won't your cat use the scratching post… or the litter box? Are commercial cat foods okay to feed your pet? Can you change scratching and biting behavior? How do you care for an abused cat? This newly revised and expanded edition of the now classic handbook on cat care gives you honest, sensible answers to the questions you - the cat owner - really ask.
First published in 1981, The Natural Cat was the only pet care book that dared to openly question commonly accepted procedures and recommendations about domestic felines. Now this all-new revised edition provides helpful advice on nurturing and loving a happy, healthy cat, plus specific information on:
• Holistic care for your cat
• Grooming tips and tools, complete with illustrations
• Solutions to common - and "impossible" - problems
• Dangers in the home: booby traps that can harm your cat
• Veterinarians and veterinary care
• PLUS a totally new encyclopedia of over 40 common feline health problems
It is indispensable for anyone who loves and cares for a cat.
"Extremely practical…covers common and mundane problems in a unique way."
—Richard H. Pitcairn, D.V.M., Ph.D.
About The Author:
Anitra Frazier understands that each cat is unique, and she believes that respecting a cat is
just as important as loving and caring for him or her. She is a nationally known feline nutritionist,
groomer, and behaviorist. She lives with and cares for eleven (sometimes more) cats.