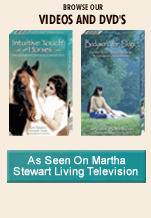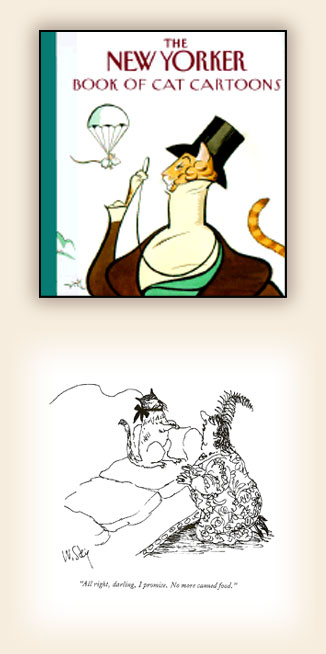 Cats miaowing, cats leaping, cats sleeping, cats snubbing, cats expressing (strong) opinions, cats dealing with mice and men, cats doing what cats do…
From Charles Addams cats (dark) to Roz Chast cats (serious) to George Price cats (electric), here are the funniest and most feline ever assembled - in 101 cartoons, the cream of the cream, from sixty-five years of The New Yorker.
Every kind of cat, cat owner and cat caper is celebrated - with every variety of cat genius, cat inscrutability, cat arrogance, cat affection and cat defection. Here are cats rural, urban and suburban, cats aristocratic and cats proletarian, cats hair-raising and cats hair-raised. In sum: a whole world of hilarity, the comic essence of catitude as envisioned by the funniest and most brilliant cartoonists of our time, including - in addition to those already named - George Booth and Sempé, Saul Steinberg, Arnie Levin, Lee Lorenz and Helen Hokinson; Frank Modell and James Stevenson; Garrett Price, Mischa Richter, Charles Saxon and Otto Soglow, and many more.
For the connoisseurs of cats and of cartoons - a gift of laughter in purrpetuity.
This miniature paperback is clever to keep close by for a comedy break!